Stankevicius Alternative Investment Banking (stankevicius.com) announced today to provide brokerage services for USDT OTC deals in currency swaps from local Dirham (AED) to USDT, and vice versa.
Stankevicius Alternative Investment Banking led by Paulius Stankevicius provides private equity consulting to private clients in capital raising including capital acquisitions from public markets. Stankevicius Alternative Investment Banking is a financial service arm of Stankevicius Group that focuses on alternative investment banking services at affordable costs in comparison to large investment banks.
Since 2016, Stankevicius Alternative Investment Banking has raised over $700M in capital for clients from private and public markets.
According to the CEO, Paulius Stankevicius, Dubai and Abu Dhabi have seen exponential crypto user growth in the region. USDT daily volume averages $30B, and the UAE has a fair market share in that volume of OTC transactions.
Since capital cities like Dubai and Abu Dhabi keep attracting high-net-worth individuals from around the world who are looking to invest their funds and diversify, USDT has become one of the main currency swaps for ease of asset management.
Stankevicius Alternative Investment Banking has liquidity of up to $100M in OTC transactions for local currency swaps USDT-AED/AED-USDT, in Dubai.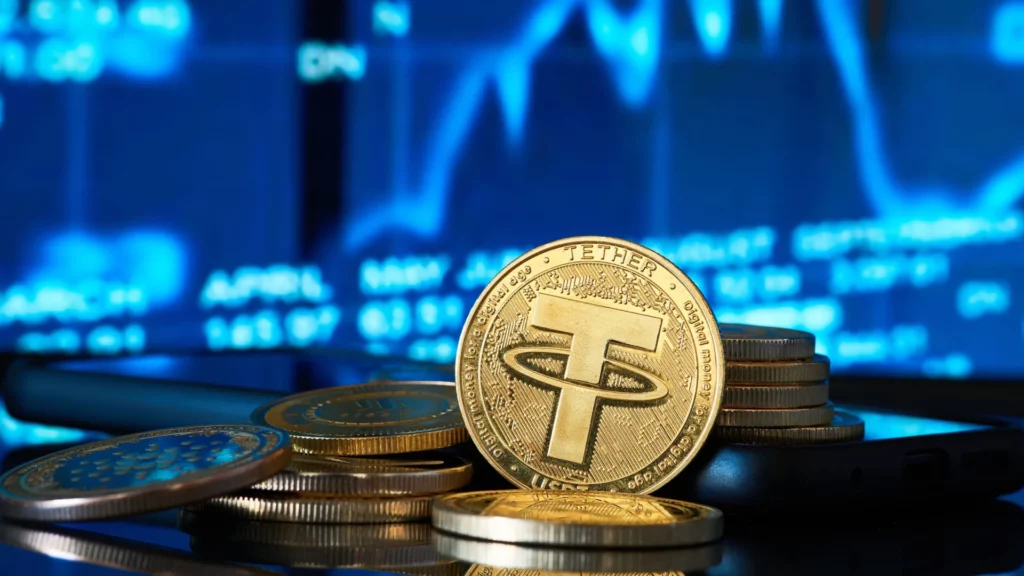 In 2022, Stankevicius.com held short positions during 2 quarters, shorting Bitcoin from $48,000 down to $15,000. Stankevicius Alternative Investment Banking provided clients with a substantial ROI during the bear market in 2022.
There are risks involved in the market of course when dealing with exchangers and traders in between within the OTC market. Having a trusted partner with experience and knowledge is very important for the security of assets and business growth.
Stankevicius Alternative Investment Banking is a professional digital asset-oriented firm that consults, trades and provides extensive business expertise within the industry of digital assets including wealth management and asset allocations.
To learn more about Stankevicius Group, visit http://stankeviciusgroup.com.