Earlier today, Stankevicius Alternative Investment Banking CEO Paulius Stankevicius announced that Stankevicius.com is introducing European financial institutions to the Gulf. Investors from the Middle East have been actively investing in real estate business but the financial market in terms of the Middle East is not as developed as in the US or Europe.
Stankevicius Alternative Investment Banking has partnered with top-tier financial institutions from Europe and the US, combined managing nearly $60B in derivative trading including equities, bonds, and stocks.
Stankevicius Alternative Investment Banking is currently introducing a $3B regulated arbitrage trading whale to investors in the United Arab Emirates. The regulated entity provides extremely flexible investment solutions for fixed annual returns with capital protection for the Arab market.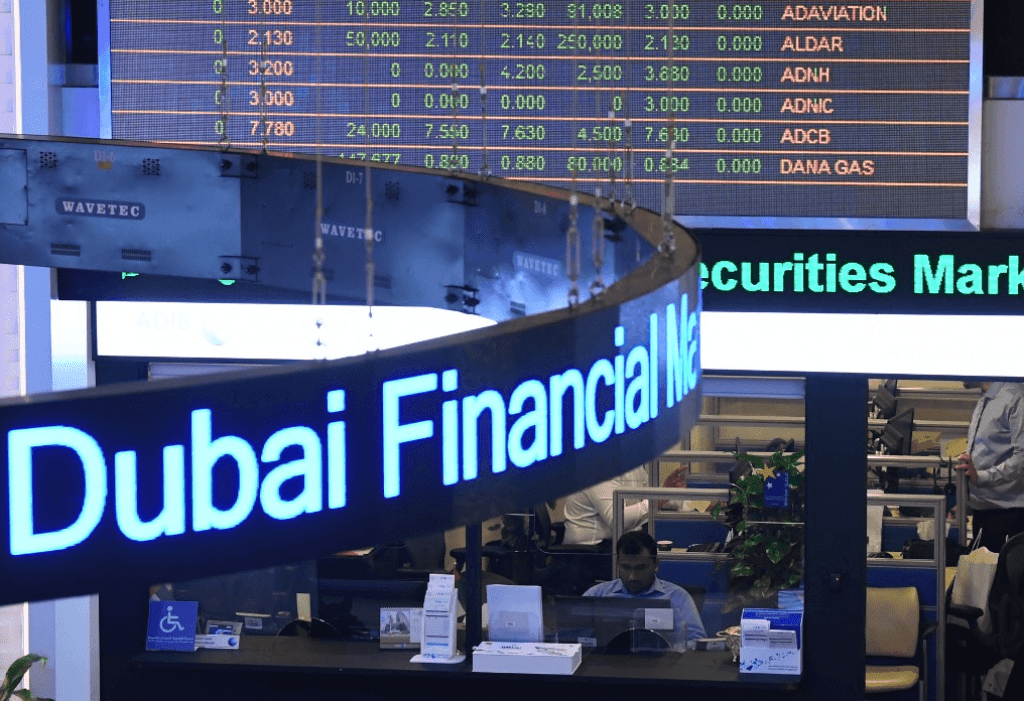 The Middle East has not taken too much of a risk in investing in the financial market like ETFs and bonds, as a matter of fact, in the Middle East electronic financial trading is considered too risky and only a few companies are actually engaged in it on a large scale. Many companies in the Gulf are exploring electronic trading more and more but the trading volumes are not too high.
Perhaps the most common electronically traded prospect in the Gulf is FX, however, only very few investment companies and funds actually trade advanced strategies. Stankevicius Alternative Investment Banking is looking to bring foreign skills to the local market in the Gulf. In fact, large foreign consulting firms which are extremely well positioned in the global markets are not entirely dominating the Middle East market. You may very well find more local companies working with each other than major global consulting firms dominating the local market.
As the Middle East grows its vision for 2030, Stankevicius Group sees a huge upside for financial service partnerships and collaborations with investment firms and funds from the Gulf.