Recent FOMC decision to keep interest rates at 5.25% potentially confirmed dollar (DXY) reversal to the upside for now. While the crypto market was over pump in recent weeks due to positive news the price of Bitcoin keeps falling down and it is very likely that Bitcoin will dip below $30,000. Stankevicius warns crypto investors as the dollar is looking bullish.
Half of alternative coins are forming bullish patterns while the other half seems to be topped out and reaching strong resistances. A lot of it has to do with the recent Bitcoin pump and BlackRock ETF news flash.
Still, in fact, Bitcoin is as a matter of fact holding the $30,000 support line. If Bitcoin holds the $30,000 price then it is very likely that the Bitcoin price could potentially jump upwards. However, the dollar on the other hand is looking quite bullish. Analysts say that the stock market and Bitcoin are no longer correlating, however, the market conditions now are as uncertain as ever before. It is important to take real facts into consideration to understand how even small things can reshape the market.
For as long as the geopolitical situation will stay in distress, the market will maintain volatility and uncertainty.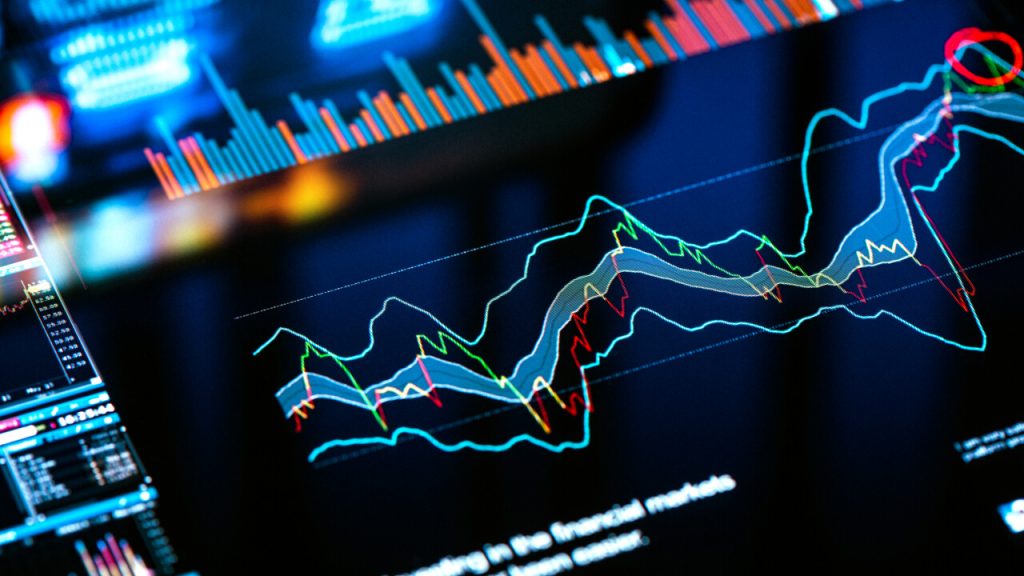 In fact, a lot of cryptocurrencies and stocks in the traditional markets are now facing support and residence levels, and it is very possible that an expected drop will occur. While Bitcoin long term (annual) is quite bullish, short-term (2023-2024) drops to very low price points are possible to occur.
On the other hand, if Bitcoin Spot ETF will get approved by SEC it is possible that the bear market would be officially over. There are estimations when the would SEC approve it. According to some analysts, the first quarter of 2024 is the possible timeframe. Still, Binance is still fighting legal issues and a lot of executives have left the company. Binance CEO CZ mentioned in the media that he would expect the next crypto bull run to start in 2025.
The crypto community is of course excited about the BlackRock ETF, but we actually don't know how it would really affect the market and what position in the market BlackRock would take, and also other financial institutions, and let's not forget about the Bitcoin upcoming halving.
If the global economy will actually go into a recession what would that actually mean for crypto – it is still uncertain.