Over the past couple of weeks, Bitcoin has been trading upside over $31,000. A lot of community influencers and major players are calling for $35,000 and $40,000 prices and the next bull run. Also, the enthusiasm around BlackRock Bitcoin Spot ETF has really spiked the crypto market. Rumors say that approved BlackRock ETF could potentially skyrocket Bitcoin to $200,000. However, right now in this very volatile market, investors should pay attention to the bearish divergence on Bitcoin.
According to Stankevicius Alternative Investment Banking, Bitcoin is currently forming a bearish divergence which indicates a potentially steep drop to a low level of $20,000 price.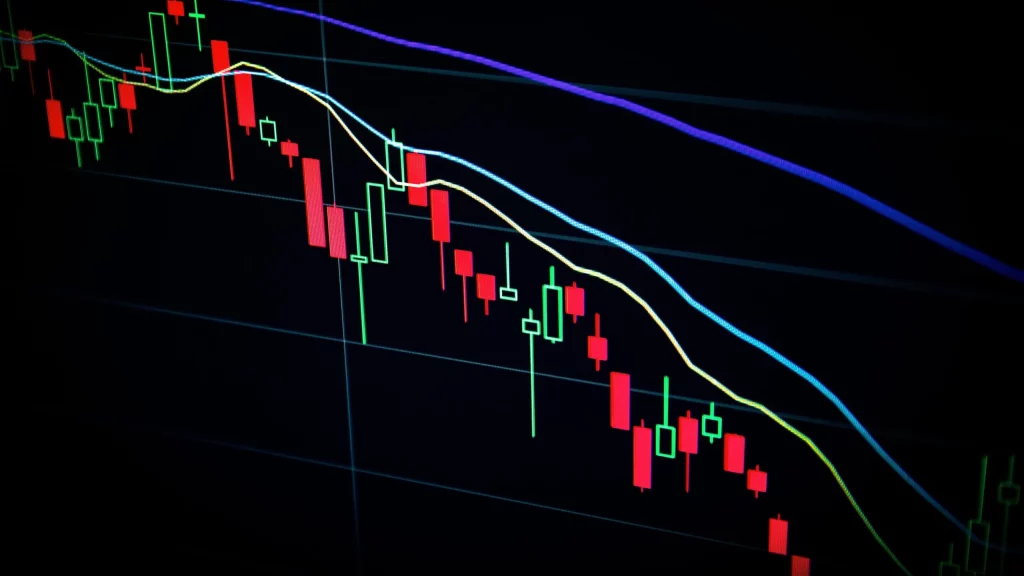 Stankevicius Alternative Investment Banking has been pretty bearish over the last 16 months on the crypto market. Although the potential for the crypto future is bullish, the current market scenario is still not looking too positive as the overall economy is not in the best place to take the next bull run right now.
There could be a potential spike up to even higher prices but that won't be too much sustainable, probably could potentially be even fake market moves done very confusing by institutions and whale holders.
During Q1 and Q2 in 2022, the crypto market has seen sudden surges to the upside, especially for numerous alternative cryptocurrencies, yet then followed by a massive drop to the downside. For instance, the listing of APE coin last year in 2022 went totally out of hands and price volatility was insane. We can pretty much expect the same action during 2023 for other alternative coins. However, remember that the same way coins go up the same way they go down following LUNA and FTX scenarios from 2022.
If you want to see which tokens are up and down and by how much, visit Crypto Bubbles. It is a great site to get a quick overview of the crypto market on an hourly, daily, weekly, monthly, and annual basis.