How is it that our expectations do not always meet reality. Many were expecting BlackRock's Bitcoin Spot ETF to pass but even if it is the BlackRock itself to submit ETF filing, the ETF is just not really moving as proposed Bitcoin Spot ETF by BlackRock lacks quality and SEC does not seem to approve it.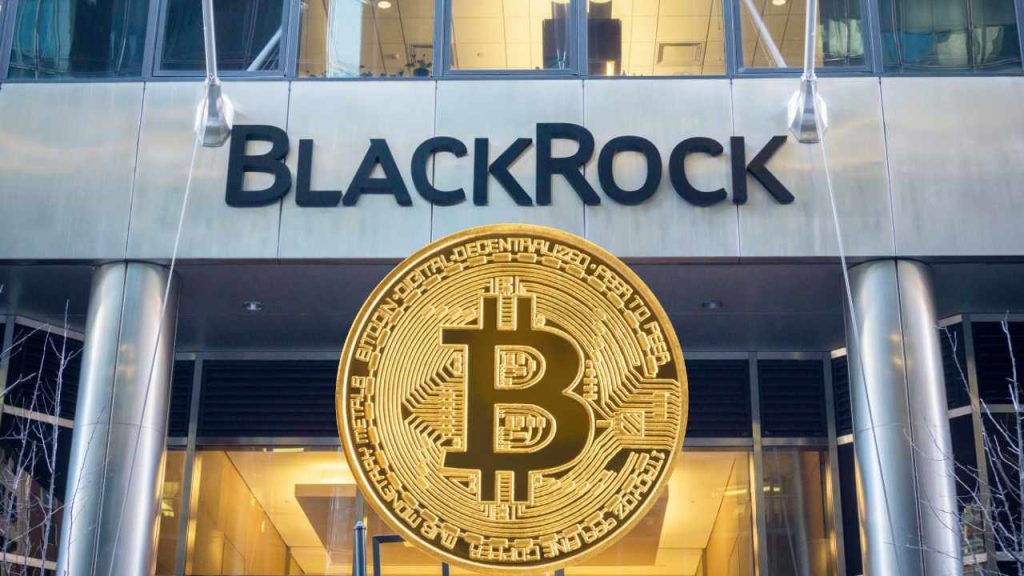 Bitcoin price has kept climbing over the last week since the BlackRock's filing but right after SEC gave another answer for possible rejection the price dropped and dipped under $30,000. Bitcoin seems to be priced in if there are no positive news coming announced in the following week. Right after that, it is very likely Bitcoin might get rejected at the current resistance level and may take a drop.
The bear enthusiasts still believe that Bitcoin has one more leg to go down before starting the next bull run and that all of this climbing is unfortunately not going to sustain for long. However, the bullish community on the other hand are expecting 35,000 and possible even $50,000 by the end of the year.
However, we have to keep note that crypto market does have certain correlation with traditional stock market, and based on current economy's condition with inflation the stock market's future of the next 6 months is not very clear as of yet.
Based on these reasons alone, to blindly guess that crypto market would start climbing back up to all time highs is still too early. Keep caution trading, and always remember that investing in volatile markets
The recent volatility in the crypto market caused massive loses in liquidations both short and long positions. The volatility is also catching up with alternative crypto currencies, for instance Bitcoin Cash for over the last couple of days have seen mega gains. This year Kaspa coin has seen over 8000% gains.
It is guaranteed that the next bull market will create many billionaires. The chances of becoming mega wealthy in crypto markets are much higher than in any other market right now. Crypto also offers opportunities for beginners, while other premature markets are not allowing beginners to join, and that what makes crypto market to be so strong.