In the spirit of cooperation and the expansion of trade, "QazTrade," a subsidiary of the Ministry of Trade and Integration, has orchestrated a significant endeavor. This initiative involves the assembly of a delegation comprising 30 Kazakh entrepreneurs, who are poised to participate in the Trade and Economic Mission scheduled from October 15th to 17th in Dubai. During this mission, Kazakh businesses will engage in face-to-face meetings with potential buyers. The focal point of this event is set to be the Rixos Premium Dubai hotel on the 16th of October. The itinerary for the day is a promising one, with Vice-Minister of Trade Kayrat Torbayev and Mohammad Ali Rashed Lootah, President & CEO of Dubai Chambers, scheduled to address the participants. Furthermore, the latter half of the day will witness a transition from business discussions to B2B negotiations, facilitated by a dedicated platform.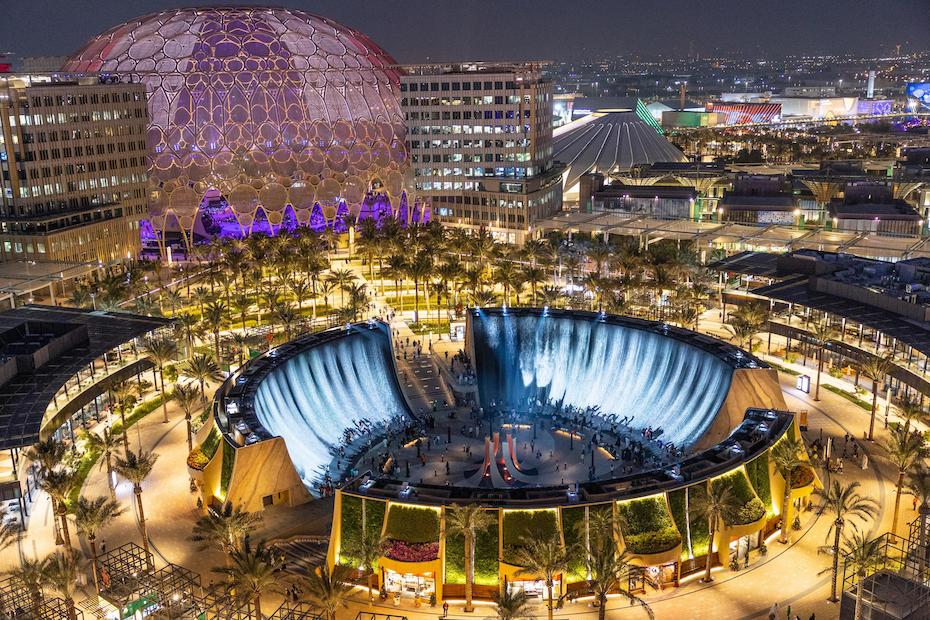 Among the notable companies participating in this mission is "Le Porte M," a leading Kazakhstani manufacturer specializing in the complete production cycle of interior doors. The company holds the distinction of being the largest factory of its kind within the Republic of Kazakhstan, focusing on producing interior doors for the mass market. With a portfolio boasting over 50 models and 100 color variations, "Le Porte M" also manufactures panel-type models. Since 2021, the company has been exporting its products to Europe, the United States, Central Asia, and Turkey. Currently, the company actively seeks partnerships and extends an invitation to collaborate with all development companies in the UAE and other Persian Gulf countries.
It is noteworthy that "Le Porte M" operates within a Special Economic Zone, allowing the importation of all necessary raw materials for production without customs duties. Additionally, the company's direct procurement of raw materials from manufacturing plants further contributes to its competitive edge. Thanks to direct contracts with raw material manufacturers, such as: Through the utilization of highly skilled yet cost-effective labor, the current production capacity stands at an impressive 25,000 door sets per month. The company has ambitious plans to further increase this capacity to 50,000 doors in the near future.
This participation in the Trade and Economic Mission not only highlights the expansion of trade between Kazakhstan and the UAE but also underscores the potential for mutually beneficial collaborations in various sectors, including manufacturing and construction. "Le Porte M" serves as a prime example of Kazakhstani entrepreneurship actively seeking international partnerships and opportunities for growth in the global market. As these businesses come together for this mission, it represents a significant step towards strengthening economic ties and fostering cooperation between nations.