GSCO Group was founded in 2016 by two founders who were 24 years old at the time. Currently, GSCO Group LLP is engaged in the supply of diesel generators and has also established the production of containers for diesel generators. There are branches in Uzbekistan, CIS countries, and China. The company is also looking to expand business to the UAE. The company's turnover for 2022 amounted to more than $3 million. In this brief exclusive with Tamerlan Dyussembin, we talk about his experience in business.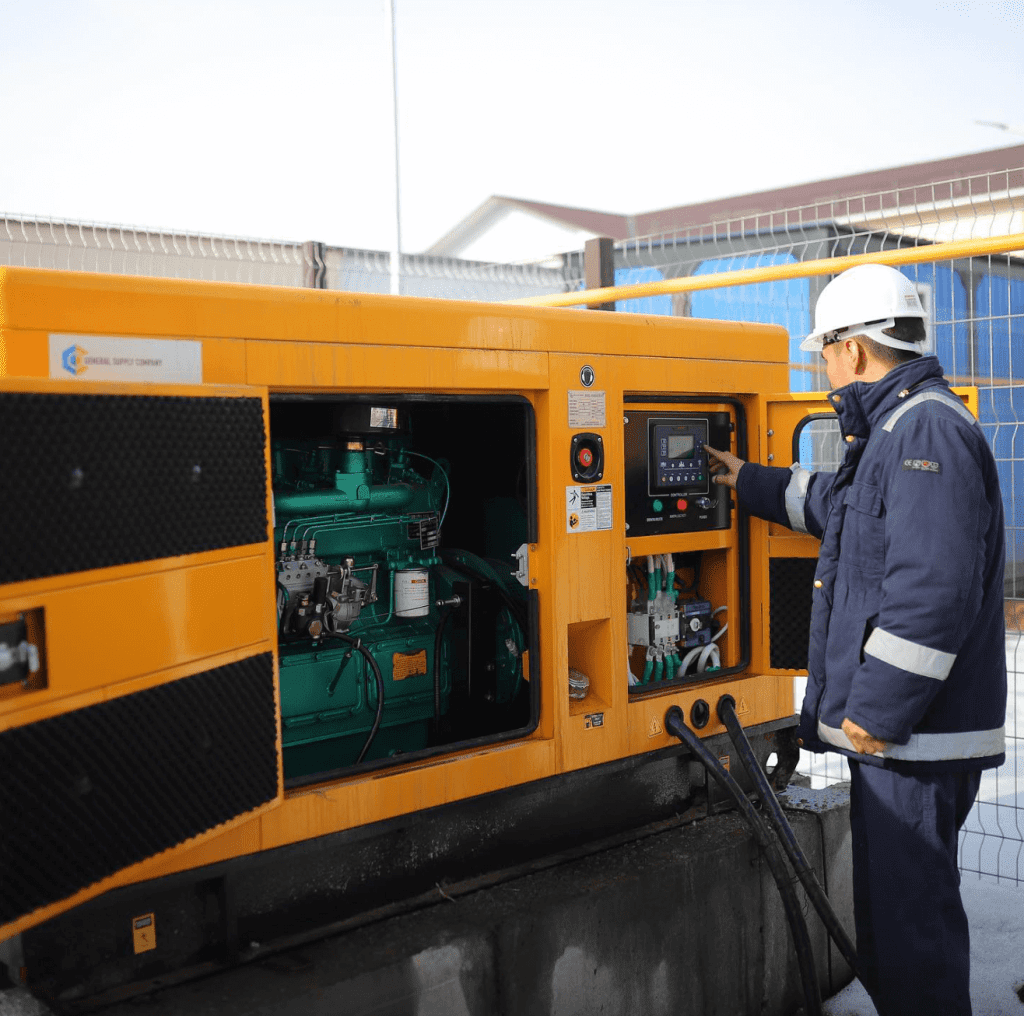 Stankevicius: What was your biggest business achievement in the past year?
Tamerlan Dyussembin: International experience in doing business, opening a branch in Uzbekistan, and exporting products to Europe and Asia. export to Ukraine for more than $200,000, and of course our new launch of container production.
Stankevicius: What advice would you like to receive as you begin your economic journey and what are you committed to improving next year 2024?
Tamerlan Dyussembin: I wish I had been given advice on how to structure a company properly.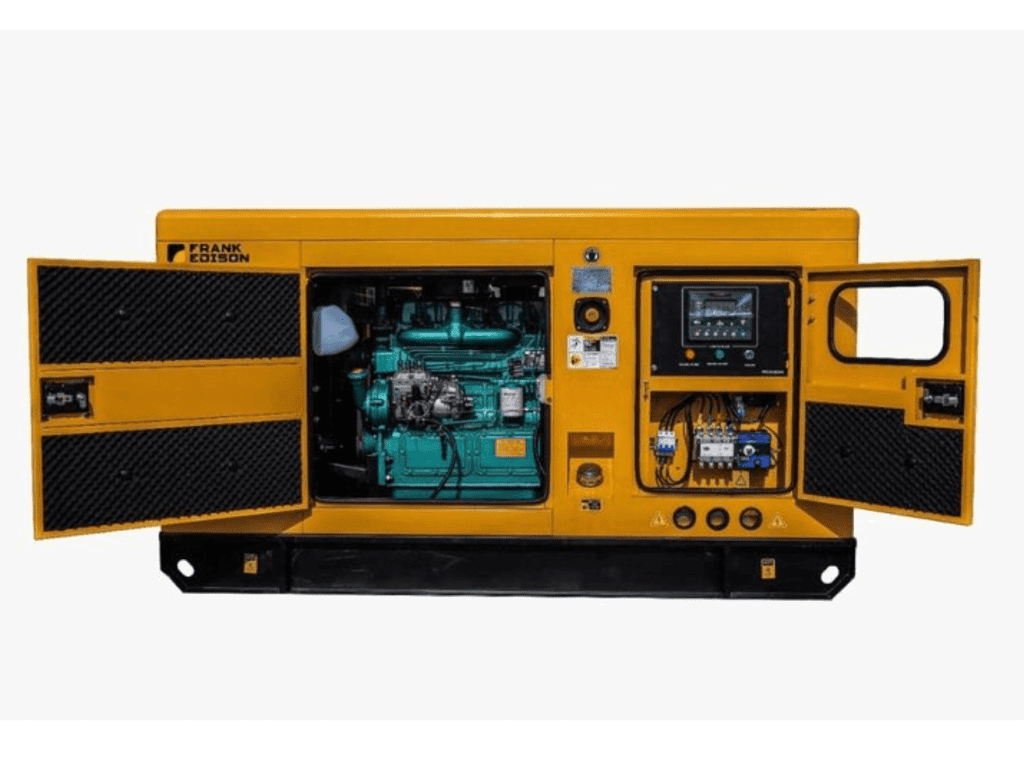 Stankevicius: What does "success" mean to you in the next year? This could be on a personal or business level, please share your opinion.
Tamerlan Dyussembin: I'd say my short-term goal is to purchase a share of a plant in China. That would give our company a step ahead of the competition.
Stanekvicius: In your experience, what part of running a company is most often underestimated?
Tamerlan Dyussembin: People often underestimate HR, and I believe that an HR specialist is, so to speak, one of the main managers of the company.
Stankevicius: Can you share a time when your business faced a major challenge? How did you survive it?
Tamerlan Dyussembin: Operating during a pandemic presents a unique set of challenges and transformations for any company. When many organizations were forced to change their operating procedures or even suspend operations, your choice to continue operating may have been dictated by a number of critical factors and strategic decisions:
Business Model Adaptation:
GSCO Group may have been forced to review and adapt its business model to ensure the safety of employees and customers, and to meet new regulatory and market conditions.
Technological Innovation:
Technology has likely played a key role in enabling your company to move to remote working or implementing digital solutions to support operations and ensure supplies.
What's the most important crisis leadership lesson you've learned?
Tamerlan Dyussembin: To be self-confident