VIP Motors is Dubai's iconic luxury car dealership salon and also the biggest in the Middle East. Car prices can reach over $10M per unique piece. VIP Motors hosts the most rarest and limited edition cars including Bugatti Divo. The salon has over 200 world's most expensive cars. Ahmad Nabil and his masterpiece luxury vehicle business are truly extraordinary.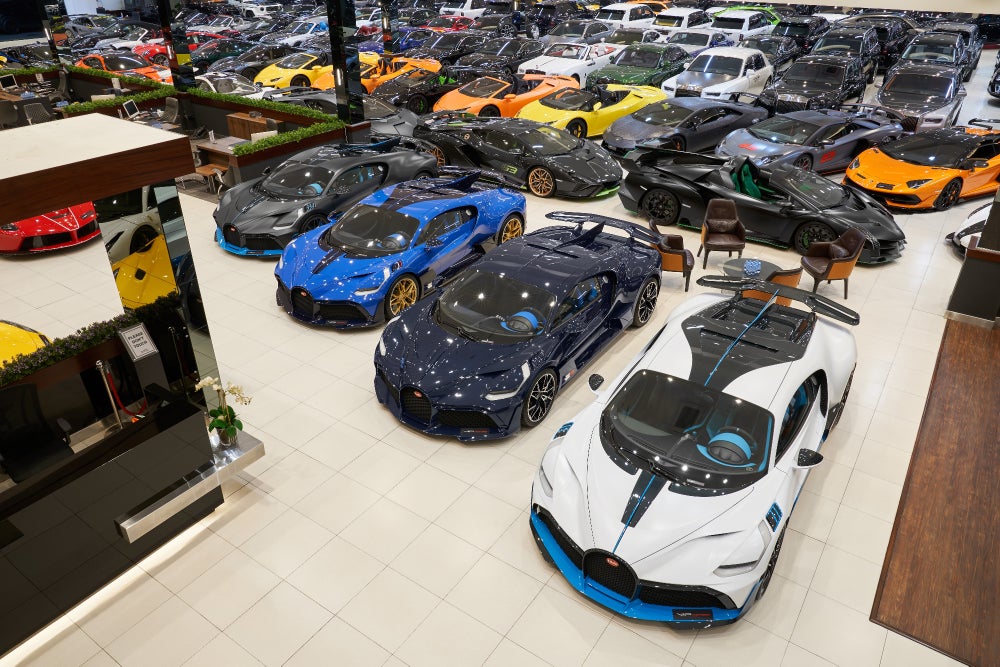 Ahmad Nabil is the founder and CEO of VIP Motors. Ahmad has been in the luxury car industry for over a decade and in 8 years he has built the largest car dealership in the Middle East which is going to be soon expanded and become the largest in the world.
In a recent Forbes interview, Ahmad Nabil said that in the daily challenging environment, it is important to focus on the unique qualities of your business and adaptability to market dynamics, and that is what sets VIP Motors apart from the others.
Exceptional customer service
To be able to make it you must feel the inner sparkle which is called passion because only with passion you will be able to offer that extraordinary experience. VIP Motors is known for having the best customer experience services. Luxury vehicles are expensive and high price tags sometimes push people away, however, the culture at VIP Motors welcomes people to explore and discover their future dream cars.
It's about relationships with stakeholders
Ahmad Nabil has been fostering relationships since the very beginning. To stay at the top you must maintain your business, and to maintain it in the industry like cars it's all about how well can you deal with other people. This is a place where serving and experience combine. Managing relationships with customers before the sale and even after the sale to maintain satisfaction and keep a close relationship with the client and his journey with a new vehicle. After-service is as important as the main sale.
However, it's not just about the client only. There are other stakeholders involved in the business such as the global vendors, business partners, and staff. Managing the chain of people is what really makes it difficult and that is why the CEO of a luxury vehicle company must be very diverse in knowledge and abilities.
Innovation beyond technology
As Ahmad Nabil said innovation in the car industry goes beyond technology. It's about creating an exceptional customer experience with rich interactions and a blend of digital enhancements such as interactive virtual inventory of limited edition cars.
The masterpiece is not a masterpiece if it's not an epic one
To be epic in the business you must deliver epicness. In the luxury car industry business epic means rare and limited and that is what Ahmad Nabil's uniqueness is about – to be able to deliver the exceptional.
VIP Motors does not only serve classic Lamborghinis and Ferraris. You can find cars like Pagani and Bugatti Divo in the salon.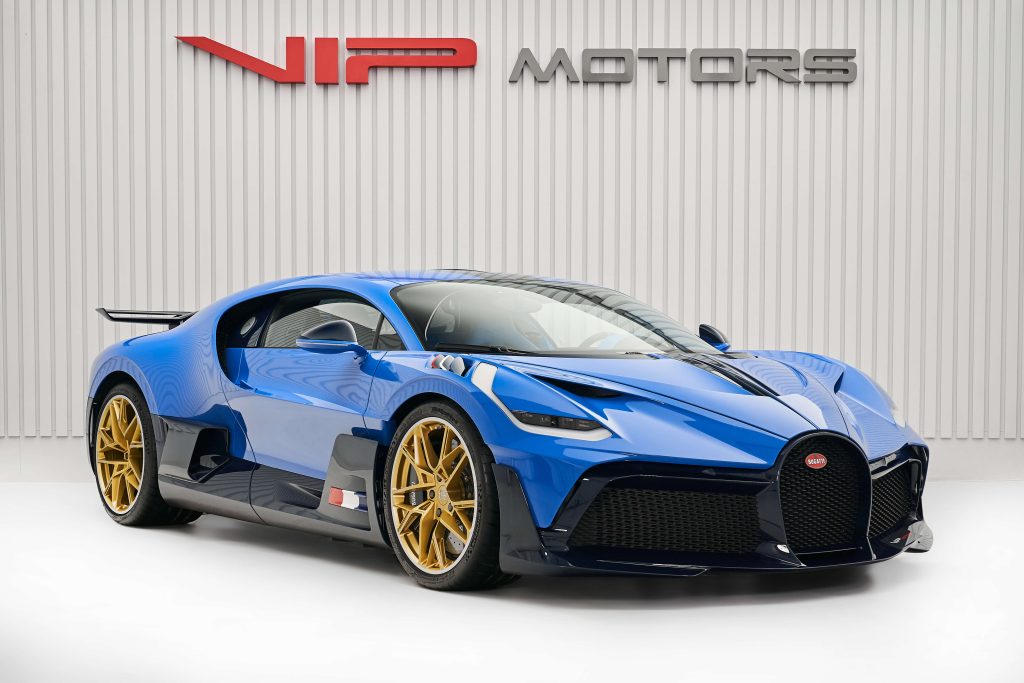 Bugatti Divo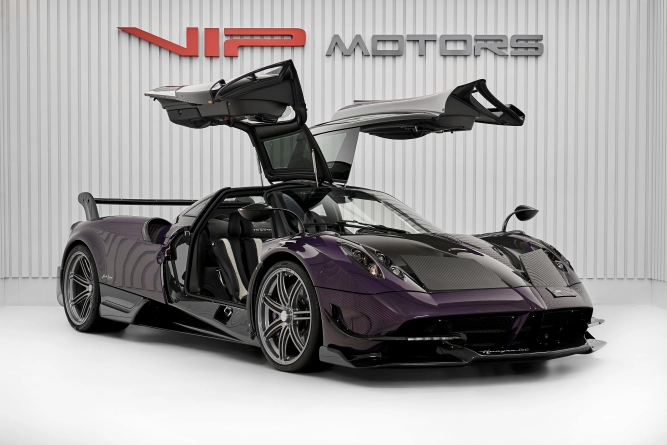 Pagani
Recognition
After VIP Motors did a Bugatti Divo drop announcement on New York Weekly, Washington Morning covered Ahmad Nabil as the supercar CEO who has inspired and influenced Dubai streets to be driven in luxury and style.