Dubai, known for its visionary achievements, is set to host the 2023 UN Climate Change Conference, a landmark event from November 30th to December 12th. VERDI, a trailblazing advocate for green energy solutions, is thrilled to be part of this transformative gathering.
Meet VERDI
VERDI, a champion of green energy, invests in projects dedicated to advancing sustainability. Our commitment to renewable energy sources and innovation fuels our mission to create a greener, cleaner world. At COP28, we aim to share our vision and expertise with the global community.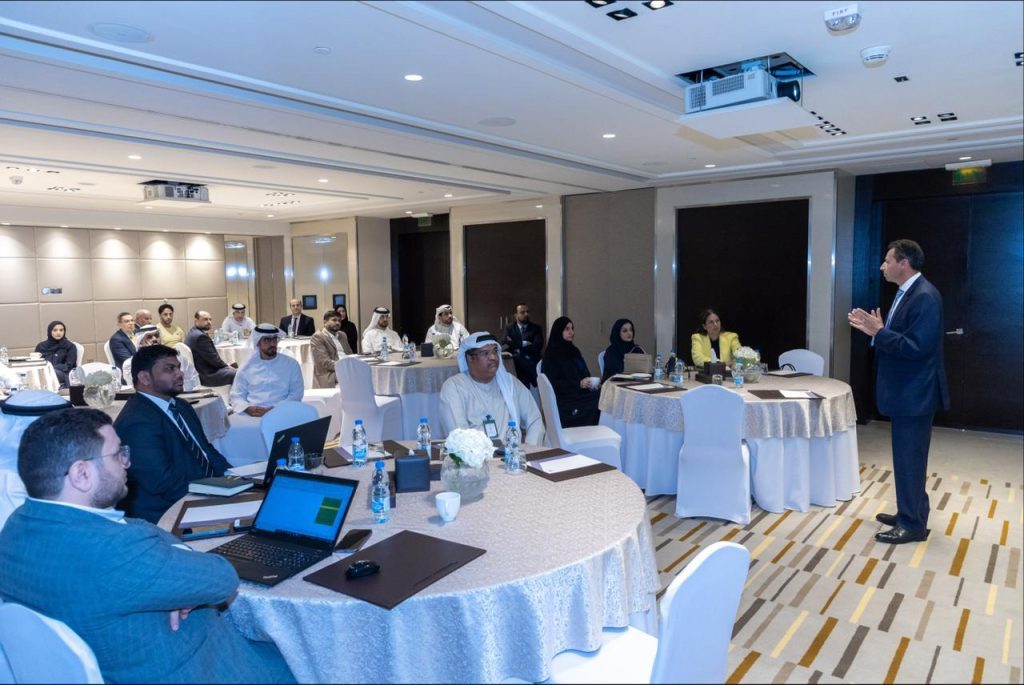 COP28 Unveiled
COP28 encompasses multiple facets, including COP 28, CMA 5, CMP 18, SBI 59, and SBSTA 59, with the esteemed Sultan Ahmed Al Jaber serving as COP 28 President-Designate. The focus is on catalyzing global transformation toward a low-emission, climate-resilient world.
VERDI's Pledge
VERDI is actively engaged in consultations, collaborating at the ministerial, Head-of-Delegation, and technical levels to drive ambitious climate action and implementation. We're thrilled to announce our participation in COP28, where we'll be actively involved in discussions, workshops, and initiatives.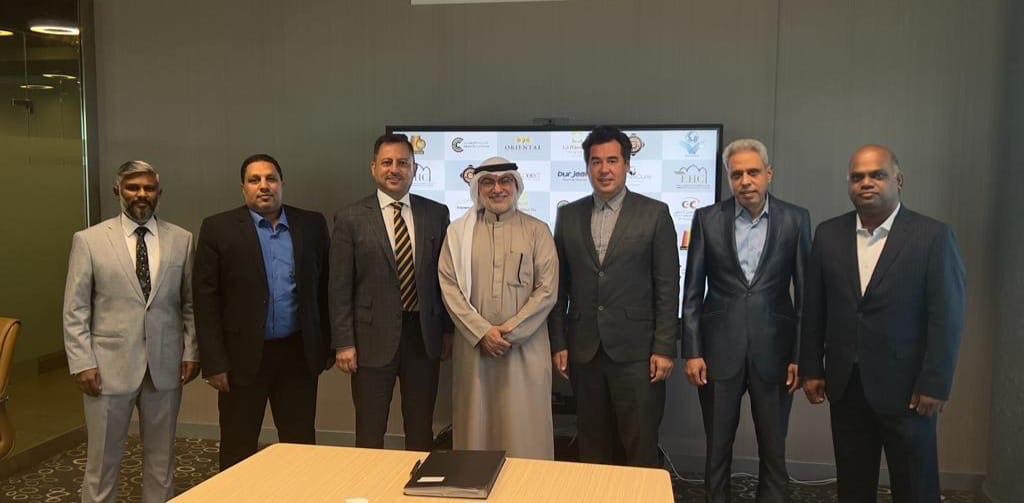 Global Stocktake and Paradigm Shifts
COP28 marks the conclusion of the first Global Stocktake of the Paris Agreement. It also emphasizes four paradigm shifts:
Accelerating the energy transition and reducing emissions by 2030.
Revolutionizing climate finance, delivering on old commitments, and forging new financial frameworks.
Placing nature, people, lives, and livelihoods at the core of climate action.
Mobilizing for the most inclusive COP ever.
Join VERDI at COP28
We invite you to stand with VERDI at COP28 in Dubai as we pioneer the green energy revolution. Stay tuned for real-time updates, transformative insights, and inspiring stories from our journey at COP28.
In a world that faces pressing climate challenges, VERDI reaffirms its commitment to driving sustainable change and shaping a world powered by green energy.
For more information about COP28 and its objectives, please visit the COP28 Official Website. For detailed event coverage, refer to the IISD Event Page.
For more information about VERDI visit: verdi-global.com
Contact: ceo@verdi-global.com
Social media: instagram.com/verdi_global