Hanen Benabdeladhim is an entrepreneur, businesswoman, and a Special Ambassador for Peace & Humanity at United Nations Sustainable Development Goals Group. She is also an owner of Tareeq Al Yqeen General Trading, Talya Investment, Tay Healthcare and Tay Petroleum, and a co-founder of Alaem Talya Aviation Services & ATAA Travel. Hanen Benabdeladhim has built up quite an impressive career in male-dominated industries and carved her way to leadership by what she described as 'being bold'. We sat down for a chat for this leadership spotlight with Hanen Benabdeladhim to discover more about her journey and how aspiring women leaders can create their own opportunities to enhance their careers and become a spotlight in the business world.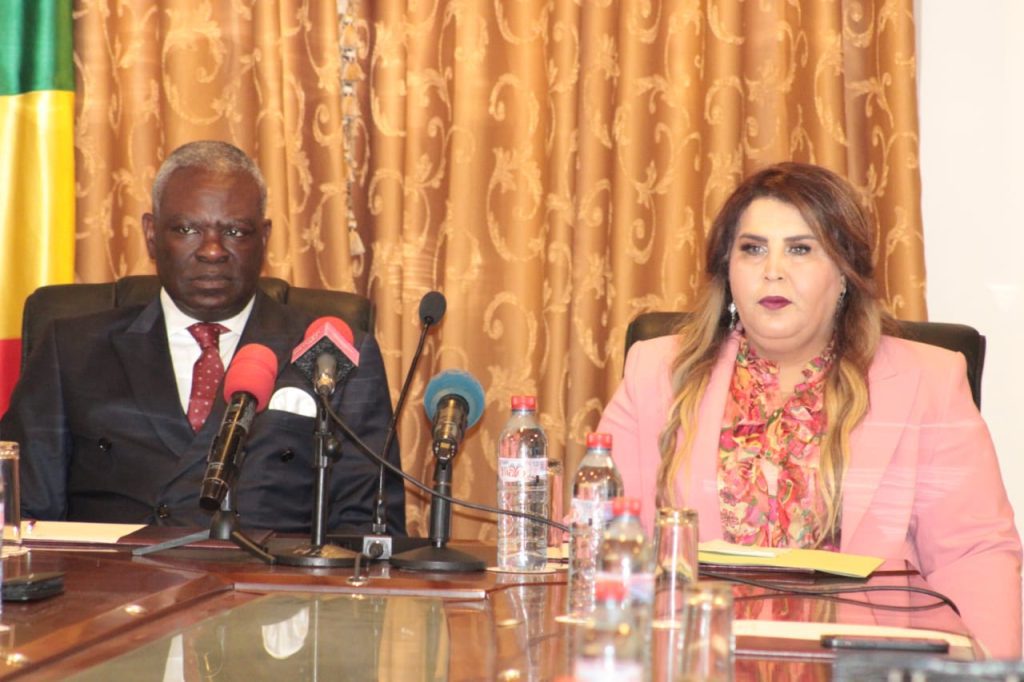 Hanen Benabdeladhim with Prime Minister of the Republic of Congo, Anatole Collinet Makosso
Hanen's story for youth and women empowerment in international business is a true inspiration for young women around the world
Hanen embodies the spirit of being bold and working on creating your own opportunities. She started her own set of organizations at a young age. Hanen's leadership in empowering marginalized communities has earned her numerous accolades including being named 'Goodwill Ambassador of Peace & Humanity", and the Special life membership of the United Nations Association in the Democratic Socialist Republic of Sri Lanka.
Involvement with United Nations
Hanen's work with the United Nations has allowed her to make a global impact, advocating for the rights of women and youth in developing countries, especially in Africa. Hanen's commitment to social justice is evident in everything she does, from organizing workshops on entrepreneurship to speaking at international conferences on human rights and peace. Her passion for empowering others is truly inspiring and serves as a reminder that we all have the power to make a difference in the world.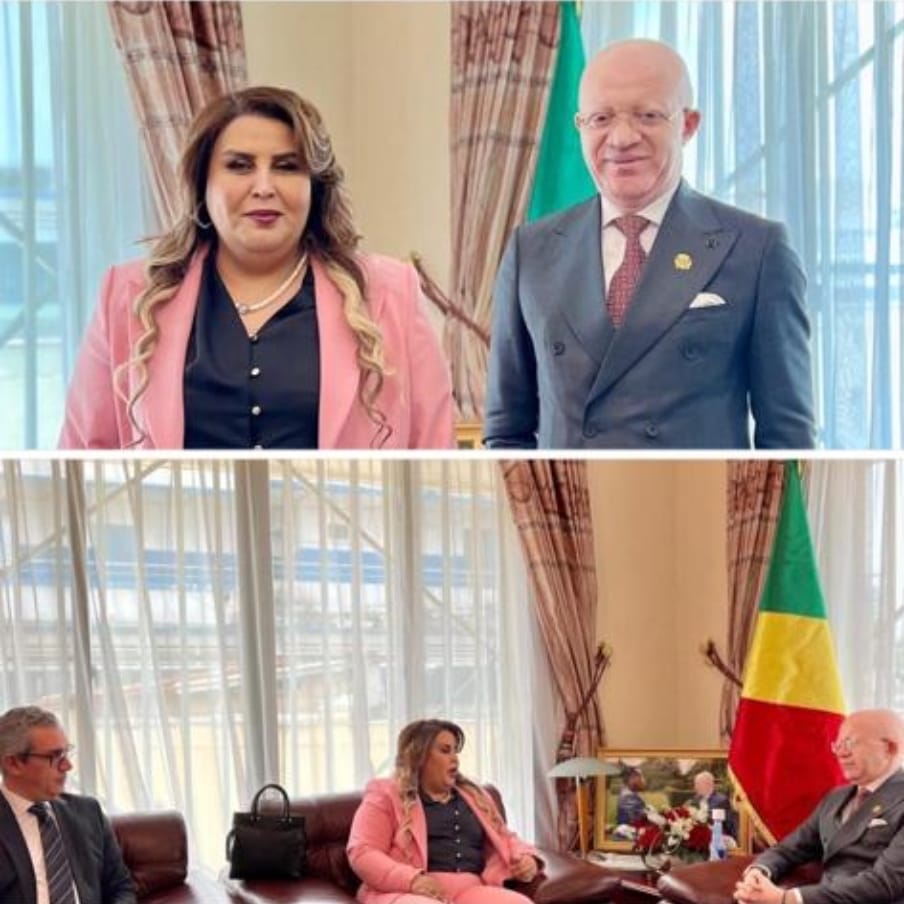 Hanen Benabdeladhim with Minister of Telecommunications and Media of the Republic of Congo, Thierry Moungalla
Corporate, private and public sectors
Hanen's entrepreneurial journey is all about personal strength and persuasion. Her achievements as CEO in the petroleum Trading and Medical Equipment business in Tareeq Al Yqeen General Trading & Tay Healthcare can be judged by the success and growth that has been able to drive within her respective organizations. It's important to understand how well she managed to lead, strategize, and execute to achieve the desired results.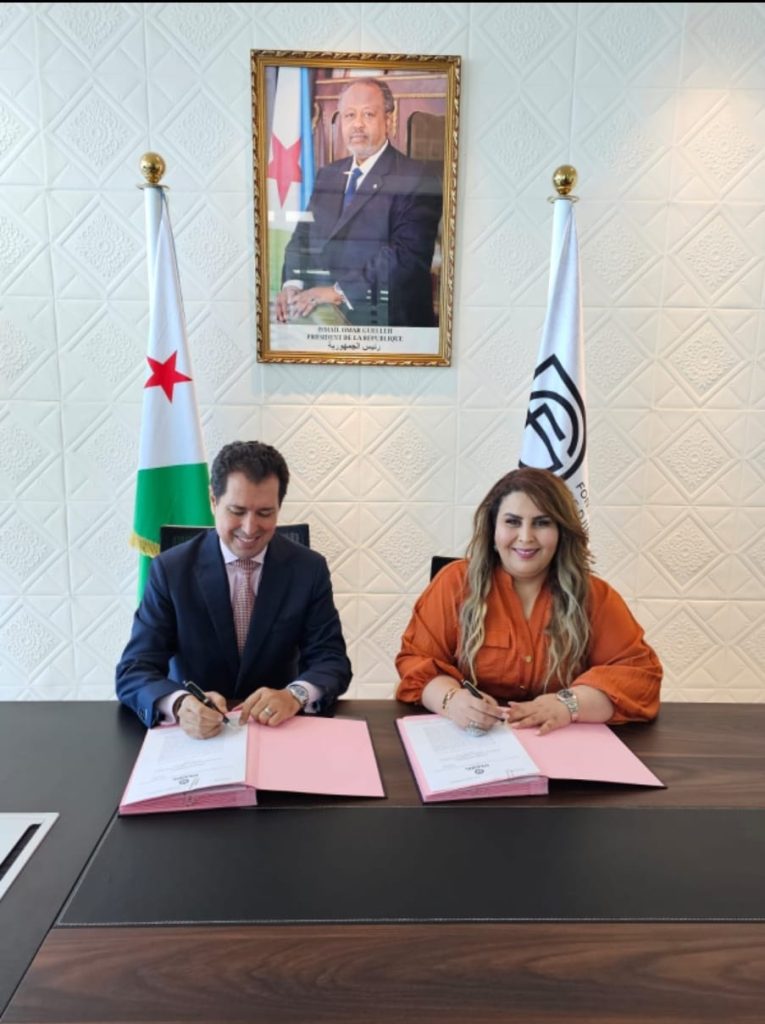 Hanen Benabdeladhim with CEO of Fonds Souverain de Djibouti, Slim Feriani
As a successful CEO, she has managed to utilize her knowledge and experience in the industry, along with an innovative approach, to ensure that her organizations can thrive and compete against other market players.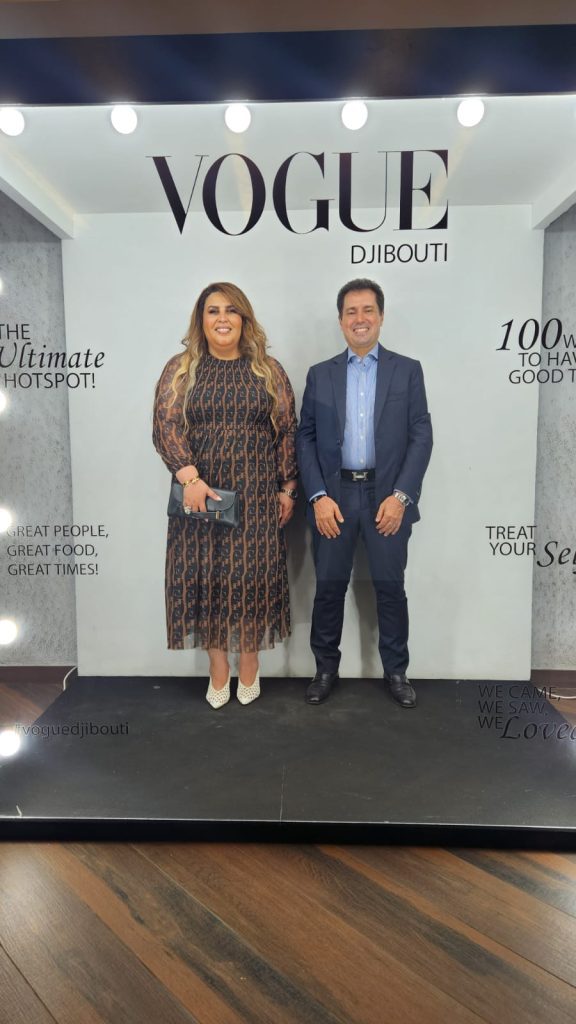 Hanen Benabdeladhim with Slim Feriani
By doing so, she was enabled to gain the trust of reputable internationally known construction and financial firms for successful infrastructural mega projects like Tertiary Health facilities, Low-Cost Housing, Railways, Airports, and Ports through private and government Investors who have made a remarkable impact on their respective industries. Additionally, her contribution as a co-founder of ATAA Travel & Alaeam Talya Aviation Services is significant.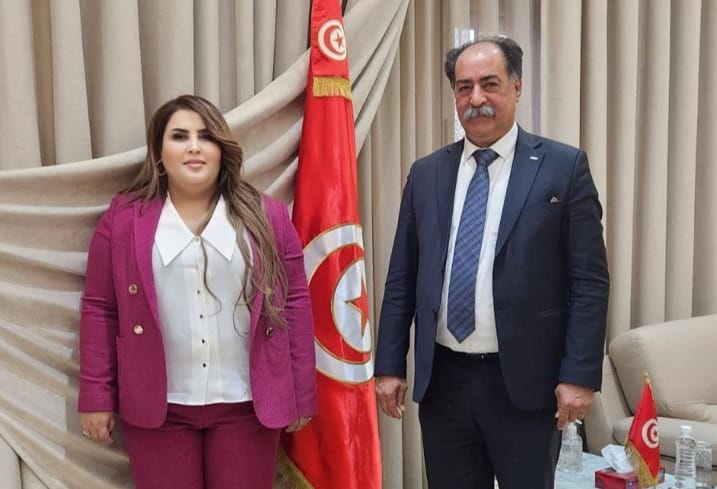 Hanen Benabdeladhim with Minister of Interior of Tunisia, Kamal Feki
For instance, Talya Investments company allows investors to access a wide variety of investment opportunities and to bridge the gap between savings and investments through a scope of essential and important investment solutions.
Personal life
A deeper look into her life reveals that Hanen was born in Tunisia and moved to the Middle East with the aim of growing her career and tapping into her curiosity to learn new things and take a step outside of her comfort zone where her life was inspired by her husband, Shahid Mirza, who is a successful businessman in both the aviation and travel industries. Being a young mom with a toddler means that life is never simple, yet despite this, she managed to advance in her career because she aspires to grow in her business life as a whole.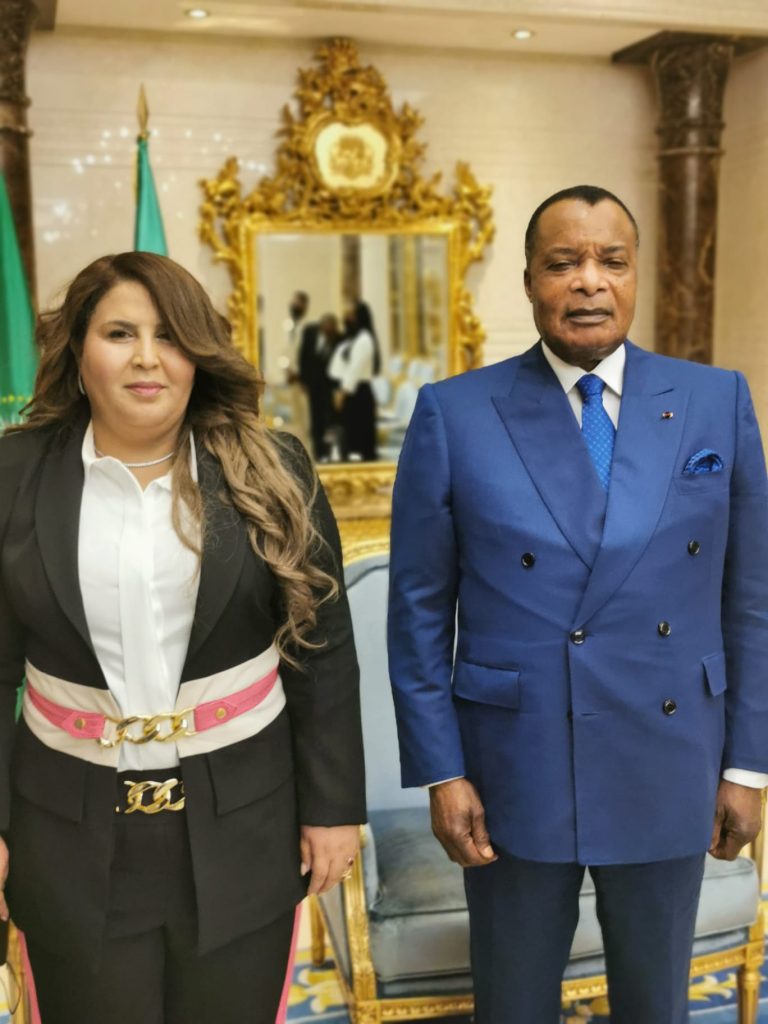 Hanen Benabdeladhim with the President of the Republic of Congo Denis Sassou Nguesso
According to Hanen, in order to achieve success one must create a strong foundation and environment for growth involving driving innovation, setting a good example for the team, and developing strategies that allow business to genuinely stand out.
The beginning of my career was built on ideas and projects, and during my everyday work I saw that there was something that should be done differently

Hanen Benabdeladhim
Diverse industry experience and extensive networking
Before ending the discussion, it is important to mention that Hanen's field of work in several industries constantly evolves. As a professional in mainstream industries, it requires a willingness to learn and adapt, as well as a personal commitment toward ongoing professional development. Hanen understands the importance of networking and building relationships with key players in the industry. By staying connected and informed, she is able to position herself for success and continue to grow her career in this exciting field of business.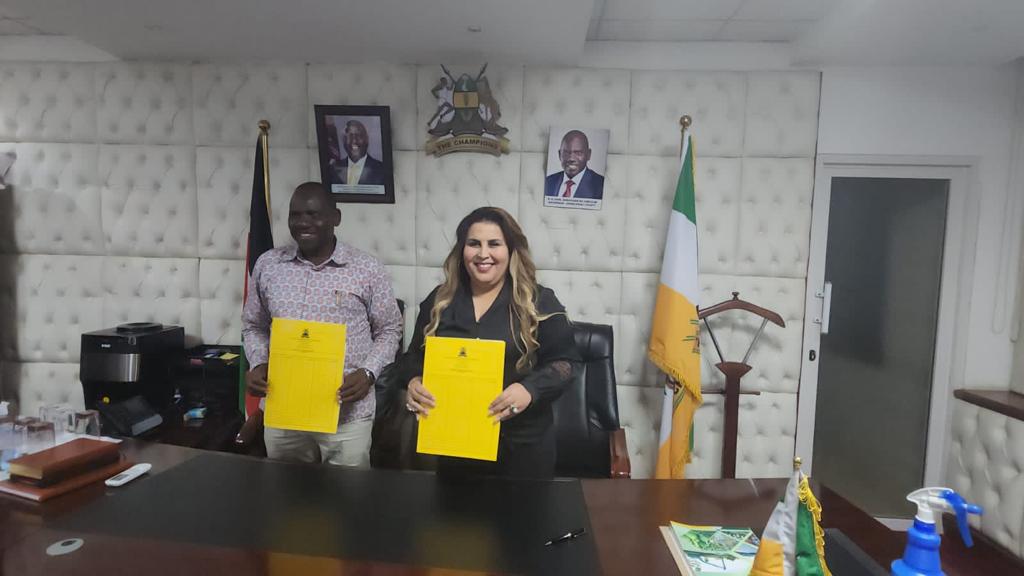 Hanen Benabdeladhim with Jonathan Bii, the Governor of the President of Kenya William Ruto
Despite the challenges that come with being a young mom in a demanding profession, Hanen remains focused on her goals and is determined to make her mark in a world full of competition, but with hard work, dedication, and passion for what she does, there is no doubt that she will continue to achieve great things in her career.
Hanen Benabdeladhim's companies are headquartered in Dubai, United Arab Emirates where private equity in the real estate and wild oil trading markets thrive.