In today's interconnected global marketplace, countries are constantly seeking to strengthen economic ties and expand their cooperation in trade and investments. A noteworthy example of this ambition is the collaborative effort between Kazakhstan and the UAE (United Arab Emirates) to increase their trade turnover to a remarkable $1 billion USD. This bold initiative signifies a significant stride for both nations, each possessing substantial potential for bolstering their trade and economic relations.
Despite their geographical distance, Kazakhstan and the UAE hold distinct advantages and valuable resources that can be mutually harnessed. The UAE stands as one of the Middle East's largest economies, while Kazakhstan boasts extensive reserves of natural resources, including oil, gas, coal, and minerals. These two countries have the potential to foster mutually beneficial partnerships across various sectors, including energy, infrastructure, transportation, tourism, and more.
The commitment to elevate trade turnover to $1 billion was made official during high-level meetings and negotiations between representatives from both nations. These discussions stemmed from a shared aspiration to deepen economic ties and create an environment conducive to expanded cooperation.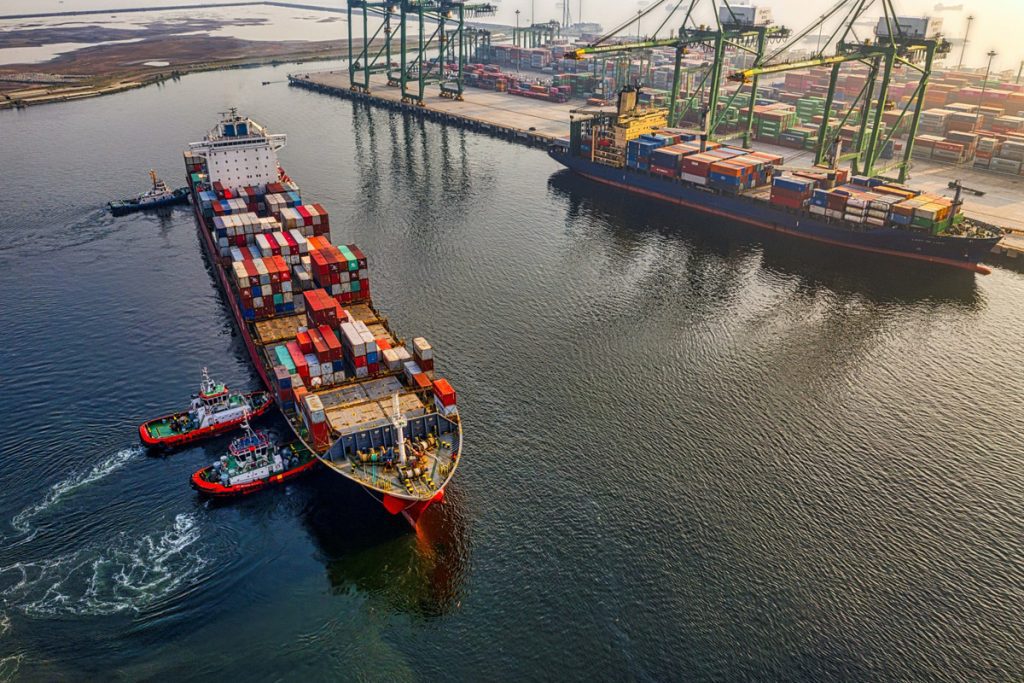 Several key sectors are expected to play pivotal roles in achieving this goal:
Agricultural Exports: Kazakhstan possesses significant agricultural potential, covering a wide array of products, including grains, meat, and processed foods. The UAE, with its thriving economy and growing demand for food products, presents a substantial opportunity for Kazakhstani agricultural exports.
IT Services: Kazakhstan has been making remarkable strides in the IT sector, boasting a growing pool of skilled IT professionals and a thriving tech ecosystem. This presents an opportunity for Kazakhstani IT companies to offer their services and solutions to businesses in the UAE, fostering cross-border collaboration and innovation.
Furthermore, it's worth highlighting Kazakhstan's success in international trade, driven by the implementation of the QazTrade export acceleration program. This program played a pivotal role in facilitating Kazakhstan's entry into the UAE market, representing a strategic step forward in line with Kazakhstan's goal to diversify its trade portfolio and capitalize on the UAE's opportunities, particularly in the areas of agricultural products and IT services.
In conclusion, Kazakhstan and the UAE's joint effort to boost their trade turnover to $1 billion signifies a promising endeavor that can unlock new horizons in economic cooperation. Despite the geographical divide, both nations bring valuable assets to the table, creating ample opportunities for growth and collaboration in multiple sectors. This ambitious plan holds the potential to not only strengthen their economic relations but also foster innovation and prosperity on a broader scale.